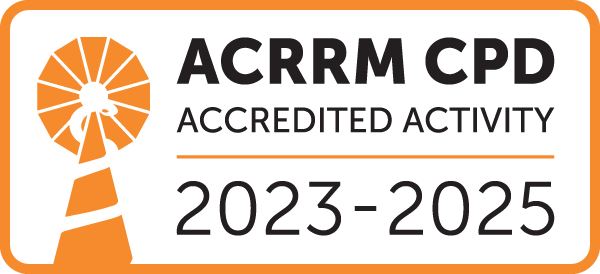 Sponsored by:
This activity is a planned medical education/clinical audit that systematically reviews aspects of a GP's clinical performance against defined best-practice guidelines. It can be undertaken by an individual GP or a small group.
Learning outcomes
---
By the end of this clinical audit, learners will be able to:
Differentiate patients as recommended or strongly recommended for annual influenza vaccination
List recommended influenza vaccines according to age-group
Discuss and address concerns about influenza vaccination with patients
Implement systems to trigger recommendation of influenza vaccination for patients within their practice
Set individual and/or practice targets for influenza vaccination and identify where improvements can be made for future influenza vaccination seasons
This education is a CPD Accredited Activity under the RACGP CPD Program for the 2020-22 triennium. It will take approximately 5 hours to complete.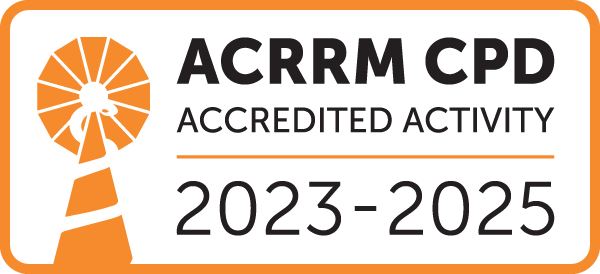 This education is a CPD Activity under the ACRRM PDP for the 2020-2022 triennium. It will take approximately 5 hours to complete.
Other healthcare professionals can still enrol and complete this course. You will receive a certificate upon completion.
START LEARNING
If you do not already have an account with Arterial Education, you will be required to create one. This verifies that you are a healthcare professional and allows you to log your learning activities.
Arterial Education © 2023