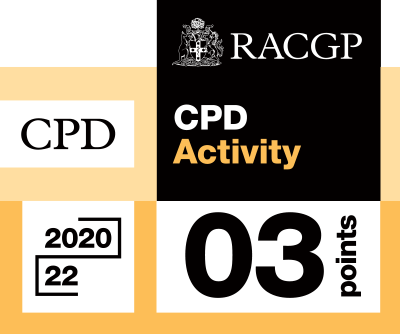 Sponsored by:
An interactive CPD activity with expert video commentary tailored to your learning
Are you missing your patients' night-time COPD symptoms?
Night-time COPD symptoms are associated with poorer quality of life and increased morbidity and mortality. Despite this, they often go unnoticed by GPs and/or unreported by patients themselves.1
---
Learning outcomes
On completion of this module, you will be able to:
List the common causes of nocturnal cough and dyspnoea
Discuss potential impacts of night-time COPD symptoms on patients
Identify patients with night-time COPD symptoms
Recommend management options for patients with night-time COPD symptoms
START LEARNING
If you do not already have an account with Arterial Education, you will be required to create one. This verifies that you are a healthcare professional and allows you to log your learning activities.
Arterial Education © 2023