Sponsored by: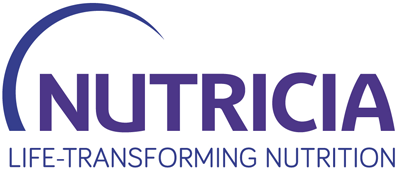 This activity is based on a 2021 MCI Masterclass event and has been designed to increase your confidence in identifying patients with MCI and differentiating MCI from normal aging.
Learning outcomes
---
By the end of this activity, participants will be able to:
Outline the importance of identifying patients with MCI and differentiate MCI from normal aging
Outline the diagnostic and classification criteria for MCI
Discuss the rationale for referral for imaging and/or specialist consultation
Summarise recommendations for the management of MCI, including the rationale for foods for special medical purposes.
1.0 Educational Activities hours in the RACGP CPD Program for the 2023-25 triennium.
Other healthcare professionals can still enrol and complete this course. You will receive a certificate upon completion.
START LEARNING
If you do not already have an account with Arterial Education, you will be required to create one. This verifies that you are a healthcare professional and allows you to log your learning activities.
Arterial Education © 2023